Mentoring Toward Becoming a Man with a Chainsaw
A Man With A Chainsaw is a community of businesses that have come under the same Branding in order to provide a service that the customer can trust. We are a network of tree cutters, arborists and loggers who provide a service that prides itself on excellence but also upholds a high standard of integrity when dealing with customers. We have this as our purpose because we desire to see Men live out their authentic design by learning to live a life worthy of honour.
More than just chainsawing!
We provide the full range of tree cutting services.
But we also help facilitate a work experience based training and mentoring journey aimed at growing young males into mature Men.
Apprenticeships used to meet a need by teaching workers the qualities of a genuine character. Terms like "A Man of your word" were often used in reference to integrity and honesty in the workplace.
In these modern times, the process of helping to take Boys into Maturity has almost been lost as with much of the qualities associated with being an honourable Man.
There is a gaping whole in society with regard to training Men in the genuine qualities of Manhood. In fact, the modern western world is the only time and place in history where the society does not have a structured and planned process, known as a rite of passage, in order to ensure boys grow up into a mature Man.
A Rite of Passage Journey
In this business we have developed a Rite of Passage journey, in partnership with some other churches, organisations, businesses and charities, to achieve this very outcome.
Activities include but are not limited to: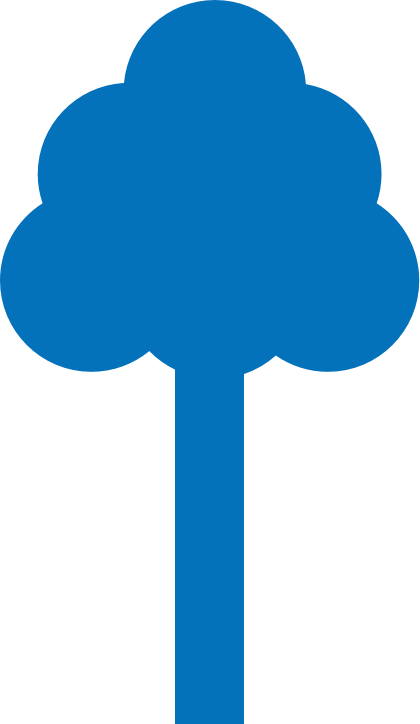 We cover areas including:
We look at developing qualities such as courage and self discipline. We also address issues of emotions and spirituality in a holistic approach that is all done in the context of the greater community. Where possible, it's important to involve the families of the boys in the journey. A good time for this is often at milestone celebrations and ceremonies that are for the affirmation of the boys.